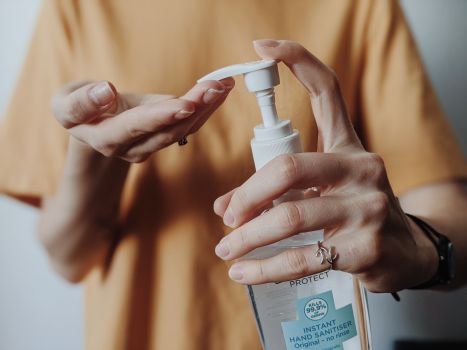 Covid 19 has created an unprecedented pandemic that has changed the lives of every parent, child, youth and family in Abbotsford. We encourage you to visit each program and resources page for the most up-to-date information. We will continue to dedicate ourselves to the health and well-being of our community. Take care

Click here to view links to program and resource websites
The information; the links and content on this website are not under the control of the Abbotsford Child and Youth Committee. The content on this website is provided only for informational purposes. The ACYC has no control over the nature, content and availability of the sites this website links to. The inclusion of any links does not necessarily imply a recommendation or endorse the views expressed within them. The content on this website is not medical advice. The Abbotsford Child and Youth Committee bears no responsibility for the accuracy, legality or content of the external site or for that of subsequent links.